The Science of Fitness – Incredible Results in 6 Weeks

Dear Brian,
I'm still ecstatic since my final test session with you this morning!
Anti-Aging Results from Exercise
The results you've helped me achieve are still sinking in. Two inches off my waist. More angular face. More restful sleep. More overall strength.
In six weeks I took at least two years of aging and neglect off my body. And all of that without worsening my tennis elbow. In fact I know it's gotten better!
Fitness is a Science
Brian you and your staff are true professionals. I've begun to absorb the theory you've imparted to me and I now view fitness as a science. I learned to push myself harder and smarter. And I enjoyed my time in your excellent facility.
I look forward to putting my mental fitness training to further use and build on my progress. I feel good enough to be motivated to stay with it. It's not a luxury but a necessity.
I will send a copy of this letter along with my before and after test results to my internist and chiropractor. They need to see what you've achieved for me.
Very truly yours,
David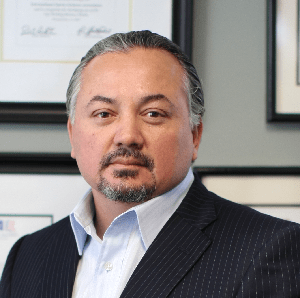 Brian K. Theiss is an innovator and thought leader in the area of performance fitness. He has been an internationally awarded Executive Health and Wellness Consultant since 1987. He has the distinction of being the very first Certified Fitness Trainer by the International Sports Science Association (ISSA).
Brian has trained numerous Fortune 500 executives, professional and elite athletes, and high-profile entertainers. When empowering life's possibilities, Brian is the go-to choice for the highest performance results.
In 2016, the ISSA again recognized Theiss, as the #1 Executive Health and Wellness Consultant among 250,000 fitness and wellness professionals in 93 countries. It is this consistent recognition of the TheissCare method that brings clients to TheissCare, LLC from around the world.
https://theiss.care/wp-content/uploads/2020/02/theisscare-empowering-logo-header-2-300x138.png
0
0
Brian K. Theiss, AA, CFT, MSF, FNBEFE, ISSA PAC
https://theiss.care/wp-content/uploads/2020/02/theisscare-empowering-logo-header-2-300x138.png
Brian K. Theiss, AA, CFT, MSF, FNBEFE, ISSA PAC
2017-06-11 17:11:26
2021-01-17 15:58:57
The Science of Fitness – Incredible Results in 6 Weeks