Dear Brian,
I am writing this letter to thank you for all you have done for me in the last several months. I came to you for help to lose stubborn weight that just wouldn't come off- no matter how many spinning classes I took at my local gym! Coming to your gym and following your training program has brought changes to my body that I never realized I could obtain. I noticed not only a difference in those stubborn pounds and weight coming off, but, there was a difference in how my body looked- the form and the shape it took. Things are simply tighter! As far as my clothes, well, let's just say I have no more pants to wear! They all fall off when I put them on! WOW!
I originally came to you because I am a bride-to-be and wanted to fit into that perfect wedding dress. I still am a bride-to-be. My wedding is in less then three months and one of my dreams is too look my best on that day. I am now looking forward to walking down that aisle and having my fiancé see me. Thank you for making that happen!
Brian and staff, I appreciate all your work, guidance, advice, and most of all your encouragement to lead a fit and healthy life. I would recommend this training program to anyone trying to improve their level of fitness and can't seem to get there on their own. I recommend this training program to those who like me were beginning to settle for what they had because they didn't believe that improvement existed. Well, now I know it does exist.
Thank you again for all you do!
Sincerely,
Janet
Need Help with Stubborn Weight?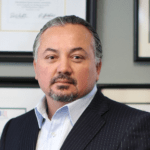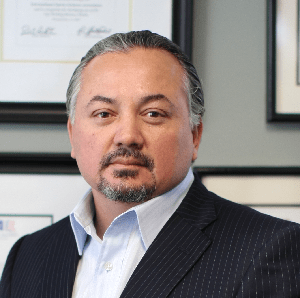 If this makes sense to you, reach out to me, today. We can schedule a no obligation consultation to review your current status and recommend a health and wellness plan for you.
You deserve it! Your family deserves it! You owe it to yourself!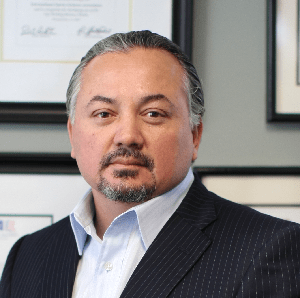 Brian K. Theiss is an innovator and thought leader in the area of performance fitness. He has been an internationally awarded Executive Health and Wellness Consultant since 1987. He has the distinction of being the very first Certified Fitness Trainer by the International Sports Science Association (ISSA).
Brian has trained numerous Fortune 500 executives, professional and elite athletes, and high-profile entertainers. When empowering life's possibilities, Brian is the go-to choice for the highest performance results.
In 2016, the ISSA again recognized Theiss, as the #1 Executive Health and Wellness Consultant among 250,000 fitness and wellness professionals in 93 countries. It is this consistent recognition of the TheissCare method that brings clients to TheissCare, LLC from around the world.
https://theiss.care/wp-content/uploads/2017/09/Theiss-Testimonial-Letters-01-15.jpg
1302
1338
Brian K. Theiss, AA, CFT, MSF, FNBEFE, ISSA PAC
https://theiss.care/wp-content/uploads/2020/02/theisscare-empowering-logo-header-2-300x138.png
Brian K. Theiss, AA, CFT, MSF, FNBEFE, ISSA PAC
2017-09-22 17:56:29
2020-02-26 18:34:28
Help to Lose Stubborn Weight That Just Won't Come Off