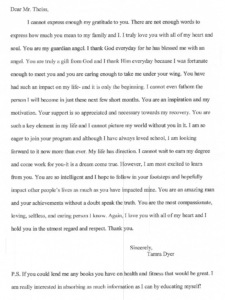 Dear Mr. Theiss,
I cannot express enough my gratitude to you. There are not enough words to express how much you mean to my family and I. I truly love you with all of my heart and soul. You are my guardian angel. I thank God everyday for he has blessed me with an angel. You are truly a gift from God and I thank Him everyday because I was fortunate enough to meet you and you are caring enough to take me under your wing.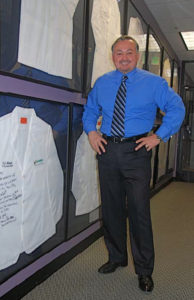 You have had such an impact on my life- and it is only the beginning. I cannot even fathom the person I will become in just these next few short months. You are an inspiration and my motivation. Your support is so appreciated and necessary towards my recovery. You are such a key element in my life and I cannot picture my world without you in it. I am so eager to join your training program and although I have always loved school, I am looking forward to it now more than ever. My life has direction. I cannot wait to earn my degree and come work for you-it is a dream come true. However, I am most excited to learn from you. You are so intelligent and I hope to follow in your footsteps and hopefully impact other people's lives as much as you have impacted mine.
You are an amazing man and your achievements without a doubt speak the truth. You are the most compassionate, loving, selfless, and caring person I know. Again, I love you with all of my heart and I hold you in the utmost regard and respect. Thank you.
Sincerely,
Tamra
PS. If you could lend me any books you have on health and fitness that would be great. I am really interested in absorbing as much information as I can by educating myself
Inspiration and Motivation for Better Health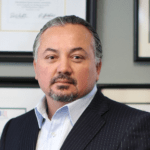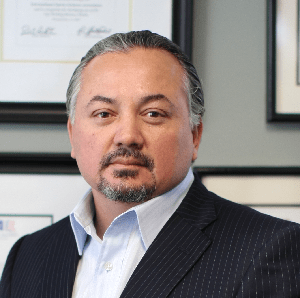 If this makes sense to you, reach out to me, today. We can schedule a no obligation consultation to review your current status and recommend a health and wellness plan for you.
You deserve it! Your family deserves it! You owe it to yourself!
https://theiss.care/wp-content/uploads/2017/08/Theiss-Testimonial-Letters-01-9.jpg
1770
1330
Brian K. Theiss, AA, CFT, MSF, FNBEFE, ISSA PAC
https://theiss.care/wp-content/uploads/2020/02/theisscare-empowering-logo-header-2-300x138.png
Brian K. Theiss, AA, CFT, MSF, FNBEFE, ISSA PAC
2017-08-15 20:57:07
2020-02-26 18:34:45
You are an Inspiration & My Motivation